Sell Us Your Unused Diabetic Test Strips And Get CASH!
HIGHEST PAYOUTS PER BOX!
Request a prepaid shipping kit
Complete the request form
Send us your strips
Give your FREE kit to USPS or print a shipping label for your own packaging
Get Paid!
Receive PayPal payment or a check by mail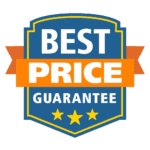 New Customers Paid $15 for Qualifying Orders
Check your items
Make sure the boxes are unopened and sealed.
Check expiration dates
Check the Expiration dates, we cannot purchase expired test strips.
Pack your mail kit
Place your boxes into your mail kit, and tape the box.
Mail your kit
Give your package to your mail carrier or drop it off at the United State Post Office.
How much we pay
We have a 100% payout for MINT CONDITION boxes with 8 months or longer expiration dates.
Prices are 50% less if the expiration is between 7 and 5 months from the date we receive your order.
Prices are subject to change. Please do not ship expired products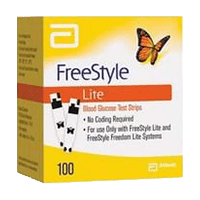 FreeStyle Lite – 100ct
$21 Retail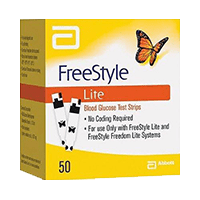 FreeStyle Lite – 50ct
$10 Retail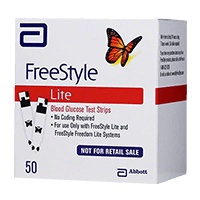 FreeStyle Lite – 50ct
$5 Mail Order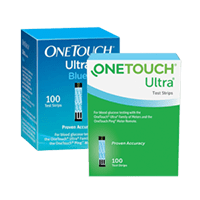 OneTouch Ultra blue – 100ct
$60 Retail
Highest Industry Payout!
OneTouch Ultra blue – 50ct
$20 Retail
Newly Increased Payout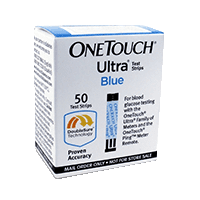 OneTouch Ultra blue – 50ct
$7 Mail Order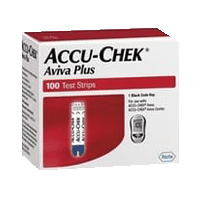 Accu-Chek – Aviva Plus 100ct
$21 Retail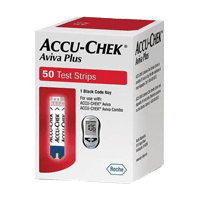 Accu-Chek – Aviva Plus 50ct
$10 Retail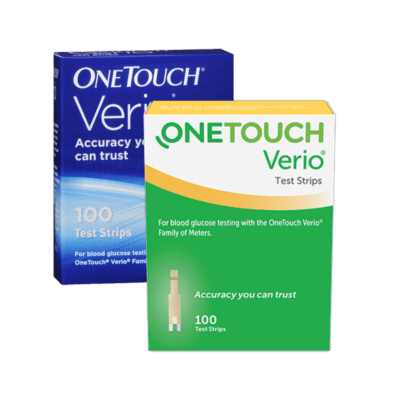 OneTouch – Verio 100ct
$10 Retail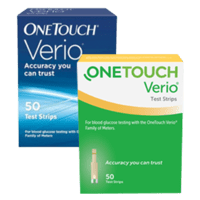 OneTouch – Verio 50ct
$7.50 Retail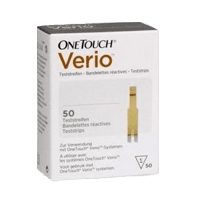 OneTouch – Verio 50ct
$5 Mail Order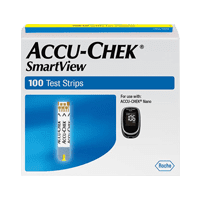 Accu-Chek – SmartView 100ct
$21 Retail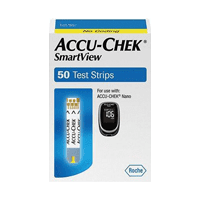 Accu-Chek – SmartView 50ct
$11 Retail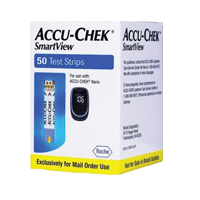 Accu-Chek – SmartView 50ct
$5 Mail Order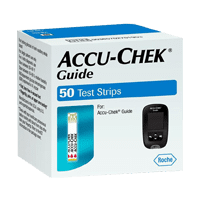 Accu-Chek Guide 50ct
$2 Mail Order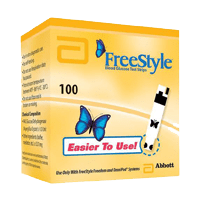 FreeStyle – 100ct
$15 Retail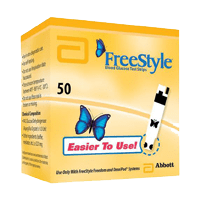 FreeStyle – 50ct
$8 Retail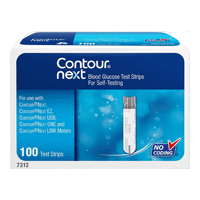 Contour Next – 100ct
$21 Retail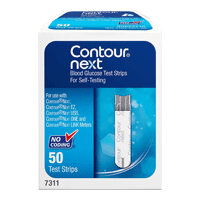 Contour Next – 50ct
$10 Retail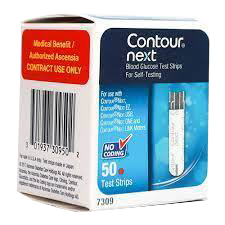 Contour Next – 50ct
$5 Mail Order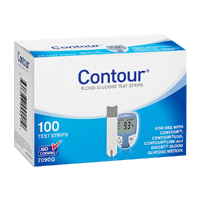 Contour – 100ct
$10 Retail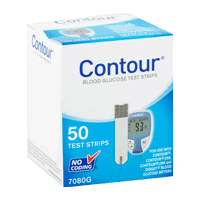 Contour – 50ct
$5 Retail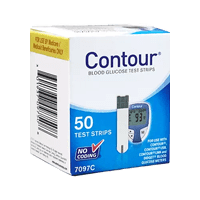 Contour – 50ct
$3 Mail Order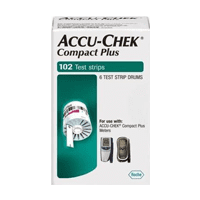 Accu-Chek Compact – 102ct
$21 Retail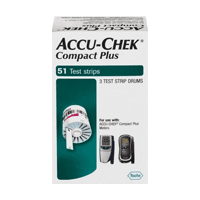 Accu-Chek Compact – 51ct
$10 Retail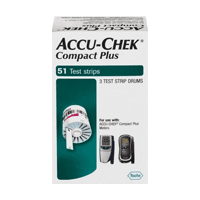 Accu-Chek Compact – 51ct
$5 Mail Order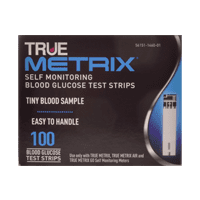 True Metrix – 100ct
$8 Retail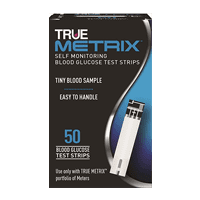 True Metrix – 50ct
$4 Retail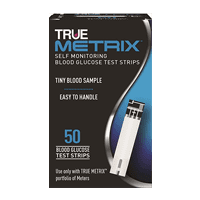 True Metrix – 50ct
$2 Mail Order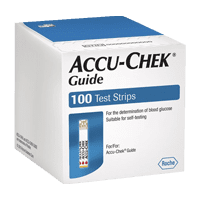 Accu-Chek Guide – 100ct
$15 Retail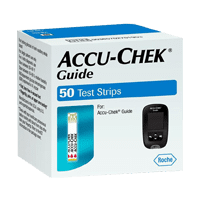 Accu-Chek Guide – 50ct
$7 Retail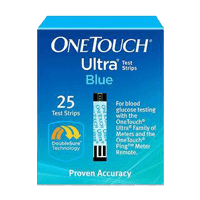 One-Touch Ultra Blue – 25ct
$7 Retail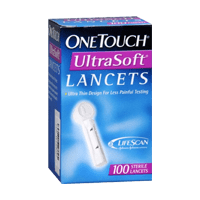 OneTouch UltraSoft Lancets – 100ct
$1 Retail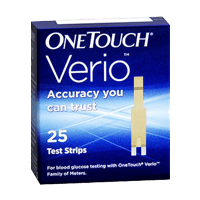 OneTouch Verio – 25ct
$5 Retail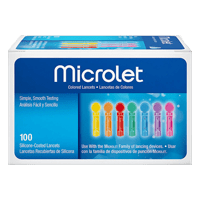 Lancet Microlet – 100ct
$1 Retail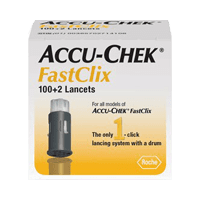 Accu-Chek FastClix – 100+2
$1 Retail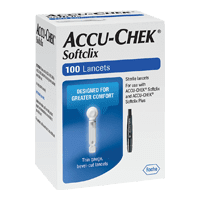 Accu-Chek SoftClix -100ct
$1 Retail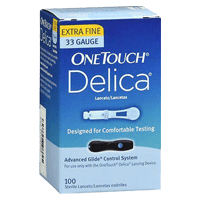 OneTouch Delica – 100ct
$1 Retail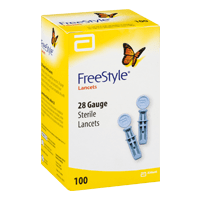 FreeStyle Lancets – 100ct
$1 Retail
Fequently asked questions